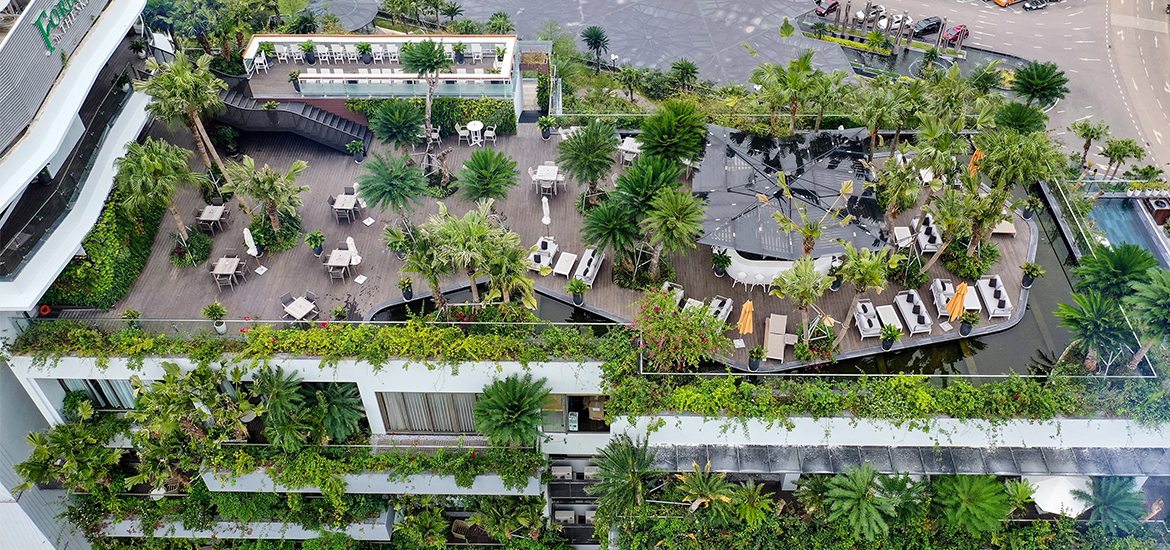 Dear Valued Customers,
Greetings from Flamingo Resort Dai Lai Resort.
Due to the complicated situation of Coronavirus epidemic, in order to best support bookings on Flamingo Dai Lai Resort website, we would like to inform you some of adjustments in booking policy, as follows:
* Guests' travel history, at least 14 days prior to booking must be supplied in details as additional information.
* Reservations only for guests who did not come from infected areas, or had never travelled from/ through infected areas; or did not have any contact with infected patients / suspects.
* Reservations only for guests in good physical and mental health.
* Guests speaking Chinese will be arranged to check-in, stay and use the services of Flamingo Dai Lai Resort in a separate, full-serviced area, not sharing public areas with other guests.
* Flamingo Dai Lai Resort reserves the right to carry out basic control measures such as checking passport information, travel history; check body temperature, immediately move guests to the health facility to check if any signs of infection detected.
At Flamingo Dai Lai Resort, we always put hospitality and humanity as one of our core values ​​and performance criteria, as well as maintaining 5-star standard of service. These adjustments in booking policy during this period of time, undoubtedly consistent with that principle.
However, to ensure maximum safety for guests and for resort staffs, Flamingo Dai Lai Resort reserves the right to refuse reservations with cases:  guest information is not provided or partly provided; or guest's health condition not qualified during examination.
This notice is valid from 6/2/2020 until the next announcement from Flamingo Dai Lai Resort.
We hope our valued customers understand and accompany us to best serve you.
Best regards,
Flamingo Dai Lai Resort.
có thể bạn quan tâm
Đang cập nhật nội dung ....