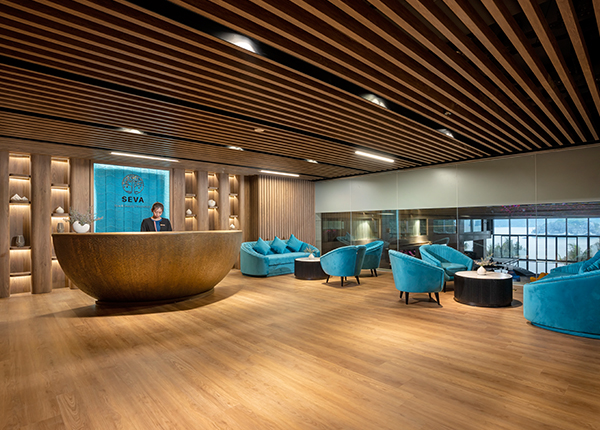 Asia's leading health and beauty complex with more than 30 private treatment rooms equipped with state-of-the-art technology. Our well-trained therapists are there to provide exceptional therapeutic, wellness and beauty care services designed to totally make you feel refreshed and recharged. A healthy menu is available for you after wellness experiences.
Detail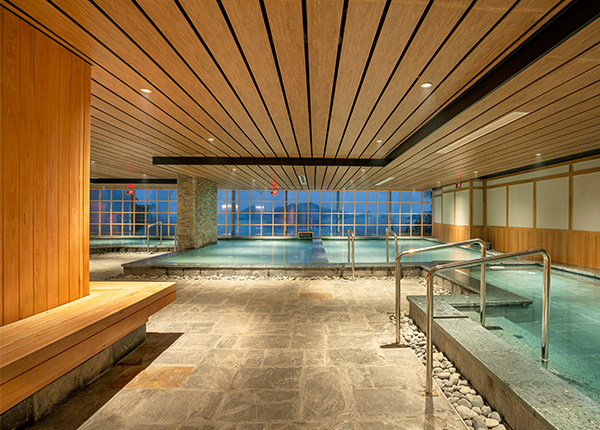 Ruriko Onsen offers the liberation of mind and body as you enjoy hot water bath in stone tubs. Soaking in hot mineral water will allow your body and skin to better absorb nutrients, releasing stress and recharging your energy and spirit.
Detail
---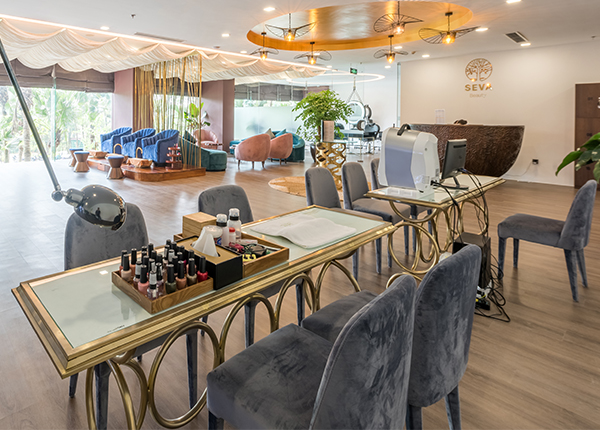 With natural elements in every corner, SEVA Beauty offers a wide range of beautification services: from hairstyling, manicure-pedicure to skin treatments with top French skincare products and the latest technologies of LPG and Neogen Nitro-Plasma.
Detail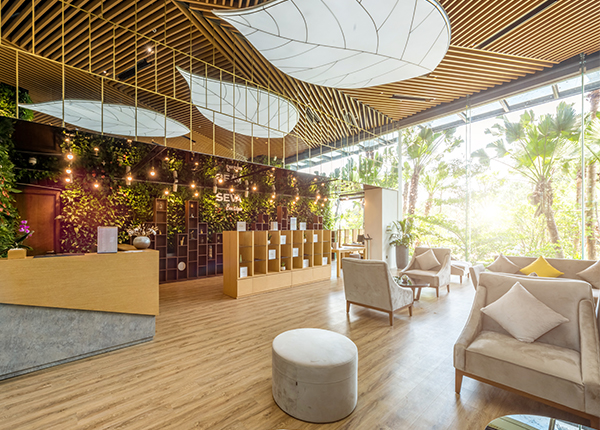 Spa treatments alone will not be enough – and that's why SEVA Boutique is here to offer consultation on the best products and techniques for beauty & wellness at home.
Detail