Tin nổi bật
---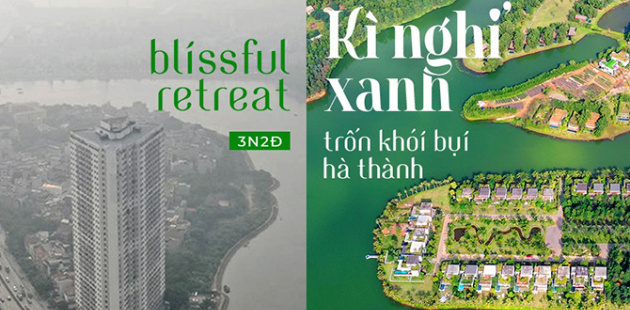 16/12/2019
Time to pamper yourself after a long week of hard work! Grab this very first weekend deal from Flamingo Dai Lai Resort for a 3-day/2-night rejuvenating retreat at one of the top 10 resort paradises on this planet – where luxurious living meets enchanting nature.
Detail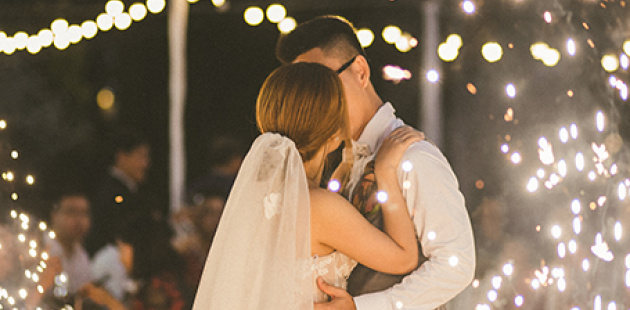 16/12/2019
More than just a magical mark on your journey of love, your wedding is an event of a lifetime. It's no wonder, then, that every bride and groom-to-be would look forward to a perfect ceremony filled with blessings and memories in the arms of their loved ones.
Detail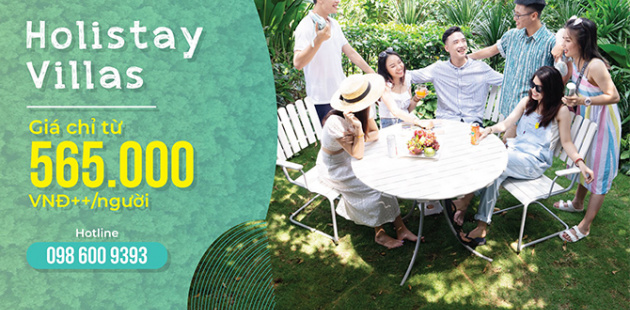 16/12/2019
For the very first time in Vietnam, Flamingo Dai Lai Resort proudly introduces the Flamingo Holistay Villa collection – a brand new twist on your classic Holistay vacation with homecooking options and a bundle of resort perks in 5-star villas that can accommodate up to 15 pax – all from just VND 4,200,000++/villa.
Detail